PLÁCIDO DOMINGO JR. HAS COMPOSED THE MAIN THEME MUSIC FOR VIRTUOSOS
Something fantastic is happening just now! Placido Domingo Jr. has composed an amazing new main theme music for Virtuosos, and we are recording it today with the Budafoki Dohnányi Ernő Szimfonikus Zenekar and Sergio Kuhlmann conductor.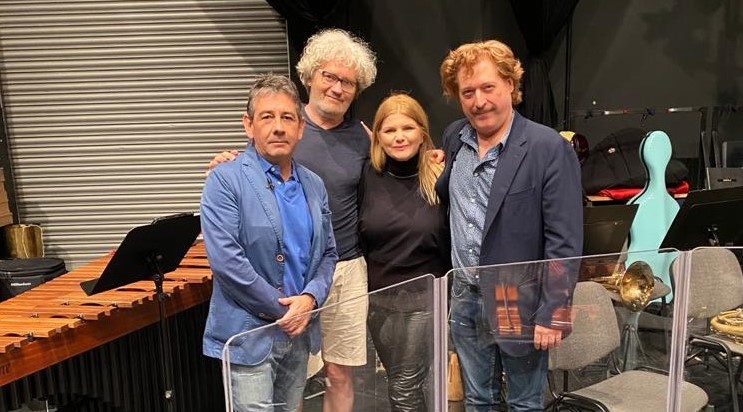 VIRTUOSOS SEASON 6 HAS BEEN ANNOUNCED!
Virtuosos Season 6 has been announced during a press event in Budapest. Young classical music talents can apply from the Czech Republic, Hungary, Slovakia, Poland and Serbia. The show will be broadcasted in prime time in all five countries. 'Virtuosos V4+ We play the same language.'
VIRTUOSOS REMEMBERING ENNIO MORRICONE
Pianist Apor Szüts and violinist Zoltán Sándor's tribute to the great composer, with their version of the main title song of Cinema Paradiso.
There is no man on Earth who does not know what he has added to the musical world of our time, the melodies he has composed have become great classics of the 20th century. 
May he rest in peace.