Young flutists from the Žilina Art School will perform at a special concert in the Fatra House of Arts
Talented Virtuosos winners Klára Valentovičová (Slovakian winner of 2022) and Ajna Marosz (Slovakian winner of 2020) show their virtuosity to the audience at an exceptional concert. The concert will take place on Tuesday, 20 June at 19:00 in the Fatra House of Arts.
The two young flutists, a graduate and a pupil of the Árvay Primary Art School, will present to the audience works by baroque and contemporary composers. In addition, the programme also includes the world premiere of the composition "Transflautato" by the Czech composer of Slovak origin Sylvia Bodorova, which she wrote for the well-known international competition Prague Spring.
This piece will be performed for the first time ever in a version for recorder. Its arrangement was made by the young performers' teacher, Pavel Stiller, under whose guidance the girls have already enchanted the juries at international competitions with their mastery.
"Both of them became Slovak winners in the Virtuosos V4 talent show , both of them have solo playing experience with an orchestra, both of them premiered compositions that were composed especially for them," the teacher listed their achievements so far.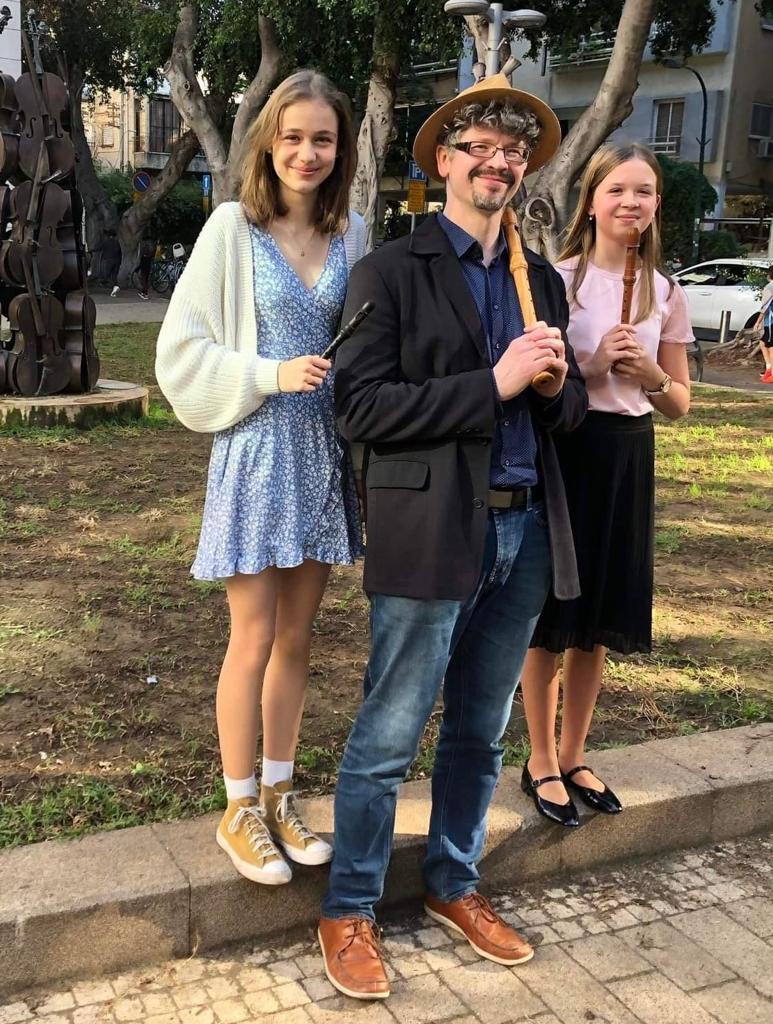 We, at Virtuosos are very proud of both girls and we wish them a wonderful concert!
The flutists will be accompanied by harpsichordist Ľubica Navon, pianist Martin Suroviak and the recorder ensemble Zobkáčik. Tickets can be purchased at the State Chamber Orchestra office or online at www.skozilina.sk.