Virtuosos V4+´s host Ida Nowakowska shared the happy news while working on the set of "Questions for Breakfast" – the Polish morning show she is hosting.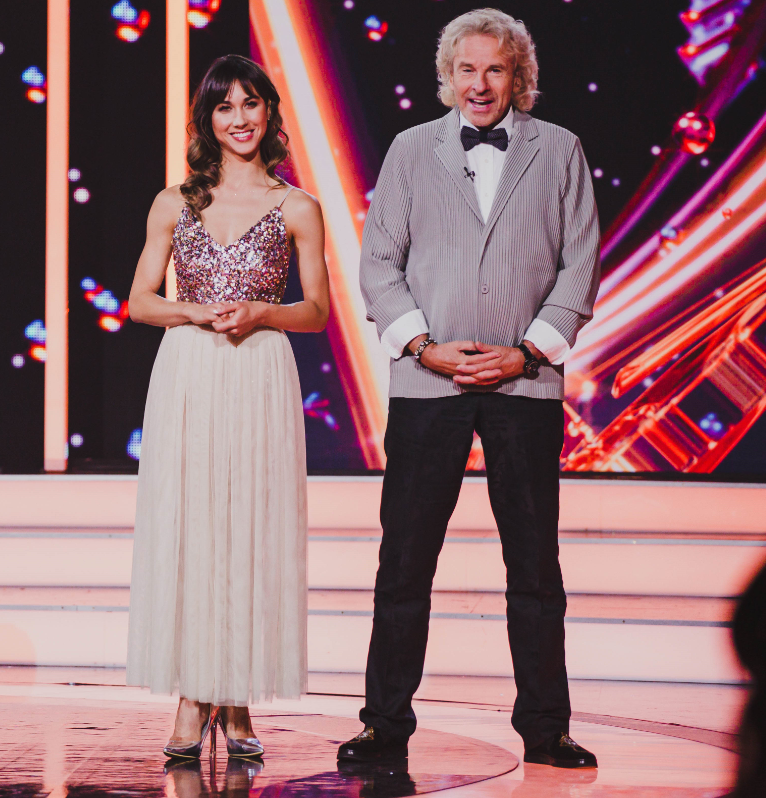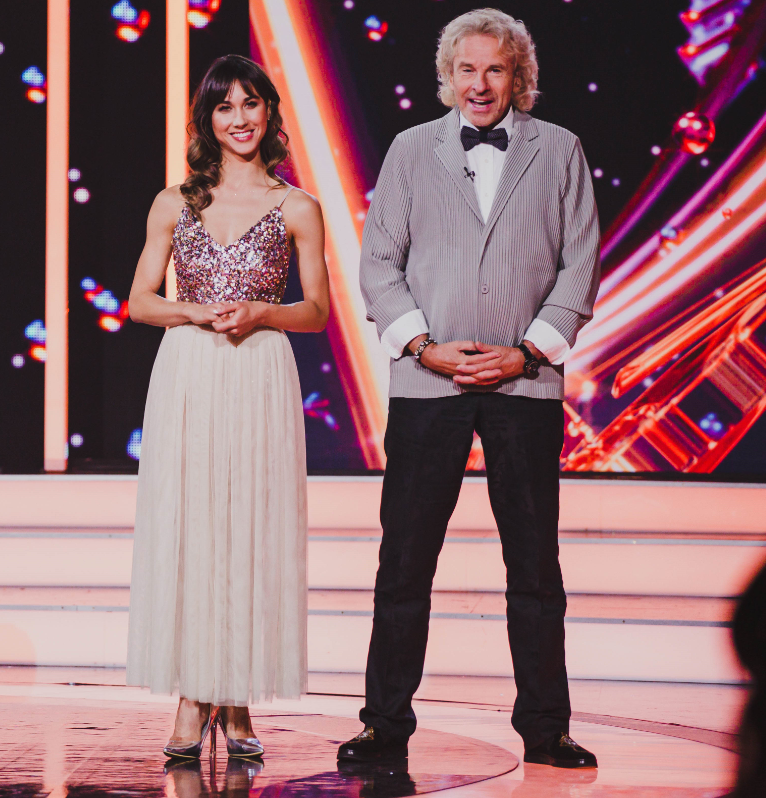 The dancer and TV-star is expecting her first child . The future mother shared the joyful news while working on the breakfast set. The first pregnancy photos on social media also appeared. She is apparently already in the sixth month.
The star's chosen one is Jack Herndon, whom she married over five years ago. In many interviews, Ida Nowakowska talked about how important the family is to her, but she did not mention her pregnancy plans and enlarging the family. As it turns out, the dream plans of a young couple are slowly starting to come true.
Ida Nowakowska presented a cake with the inscription "boy or girl", as we do not know yet whether she is expecting a boy or a girl. Congratulations, dear Ida and we are looking forward to more details!