The classical music TV talent competition, that Maestro Plácido Domingo has been supporting for years, showcases the talents of five countries (Poland, Hungary, Czechia, Slovakia and Serbia) in the sixth season of the series, with Virtuosos V4 + running successfully on the national televisions in all five countries.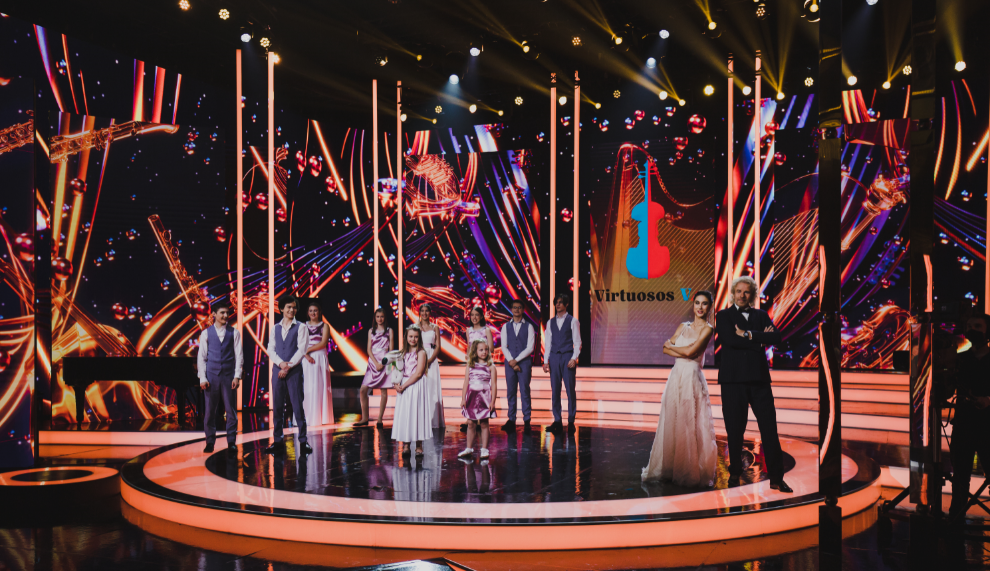 Now, in the "Masterclass" episode, the finalists could rest, they judges don't have to send anyone home, all they have to do is enjoy the music played by the 10 young contestants, who will be back in the Super Final, on the 18th December.
Of course, before next week's Super Final, it is also up to the kids to get their best shape for the finals, which could be seen by millions of people on TV in five countries. They all say that Virtuosos is much more than a talent competition – it is rather an opportunity to become part of something wonderful, to find new friends.
MAESTRO DOMINGO APPEARS AS SUPER JUDGE AND ALSO CONDUCTING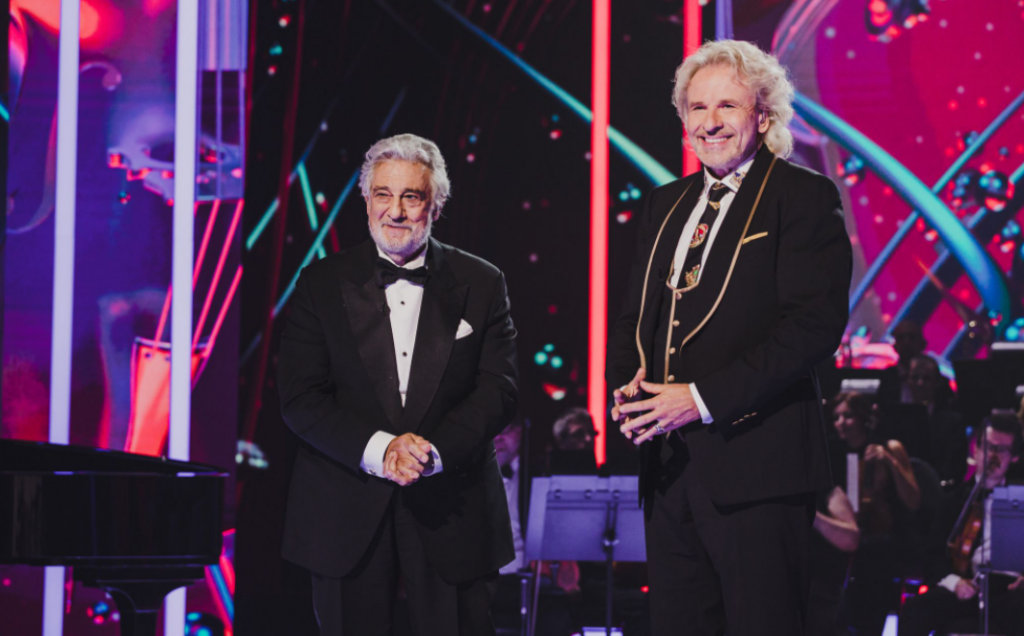 In the last episode, the super jury will be Maestro Plácido Domingo himself – it is a great honour for the young virtuosos to be able to perform in front of him!
The theme music for the V4+ series was composed by Plácido Domingo Jr. and orchestrated by Sergio Kuhlmann. It will be performed by the Budafok Dohnányi Orchestra in the Super Final on December 18, conducted by Maestro Domingo.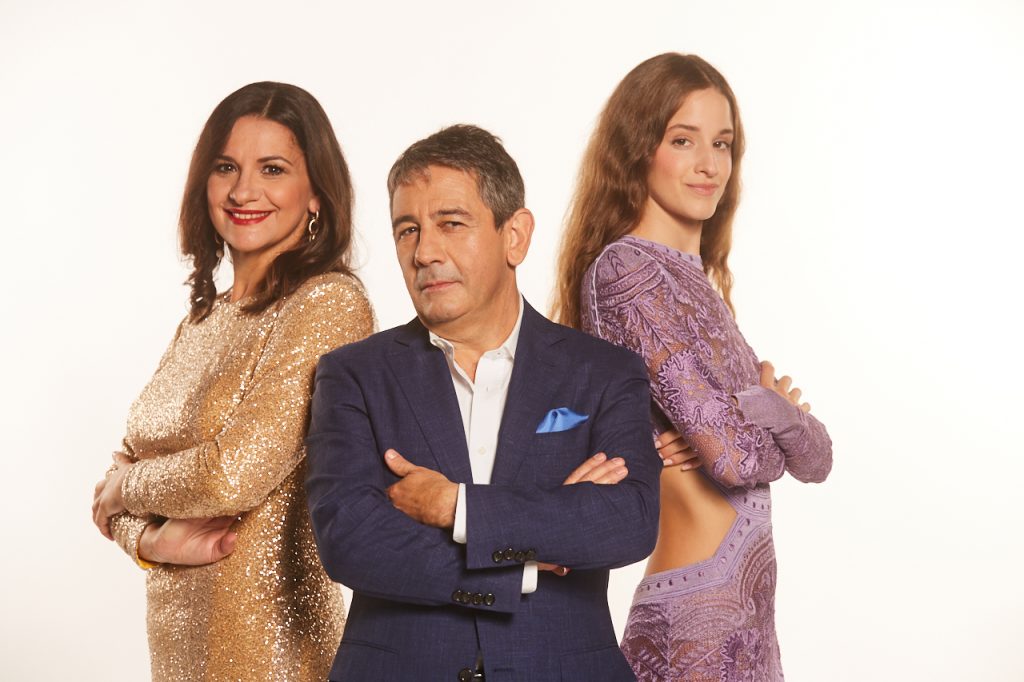 Until then there is still one episode left, what you can watch tonight on TV or premiered online on the Facebook page of Maestro Plácido Domingo from 21:00 (CET).