Misi Boros, one of the first and still one of the most popular pianists discovered in the Virtuosos talent show and education programme, which started in Hungary and is now known worldwide, was celebrated by more than 1,200 people at his first concert in Canada, organised by the Embassy of Hungary Ottawa.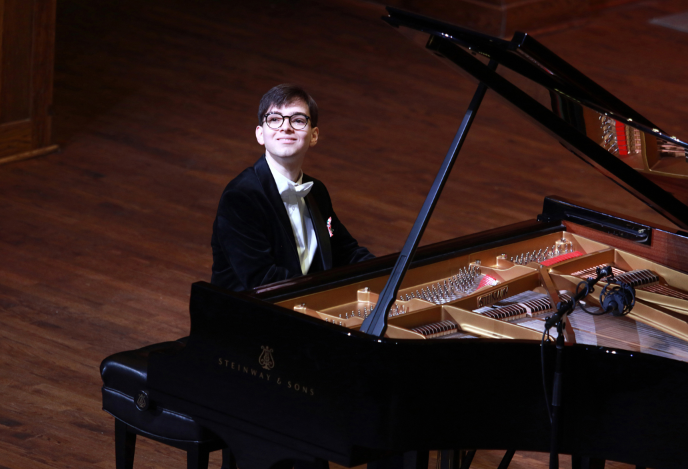 The virtuoso pianist gave a highly successful concert in Ottawa last night to mark the 175th anniversary of the outbreak of the 1848 Revolution and the War of Independence in Hungary. The artist was invited by Hungary's Ambassador to Ottawa, Maria Vass-Salazar, to Canada's capital to perform at the Dominion Chalmers Centre concert hall as part of the Hungarian national celebrations.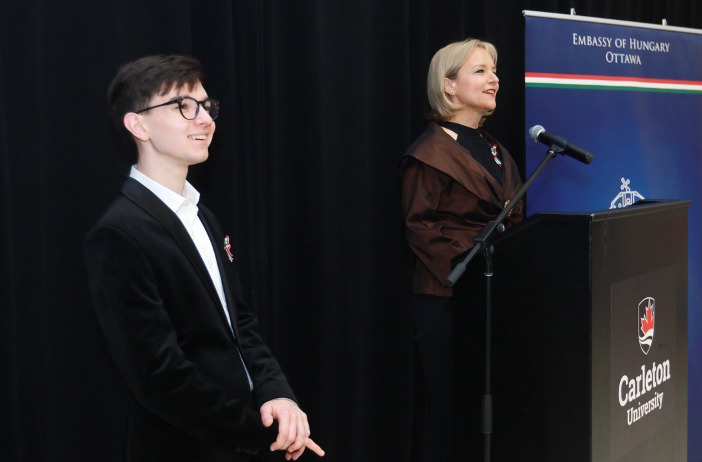 Misi Boros' first concert in Canada was received with great interest. The auditorium was packed to capacity and a separate room had to be opened to accommodate 1,200 spectators to enjoy the 19-year-old pianist's captivating performance.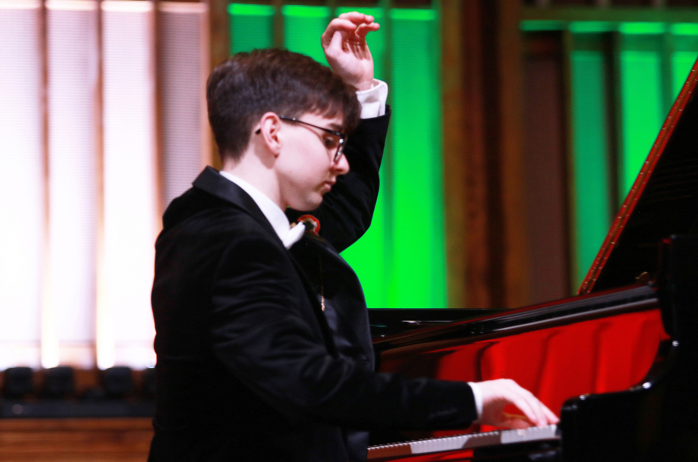 The concert was attended by prominent representatives of Canadian politics, business and culture, ambassadors from many countries and a wide range of music-loving Canadians. Misi Boros performed works by Liszt, Bach, Beethoven and Debussy, as well as a composition by contemporary Canadian composer Rachel Laurin.
The young Hungarian piano virtuoso's brilliant performance was met with a standing ovation from the enthusiastic audience. To the delight of the audience, Misi performed another Chopin work from his recently released solo album. The concert further enhanced the recognition of Hungarian music overseas.