Gabriela Boháčová is an artistic director of the International Music Festival Cesky Krumlov and a music producer. In 2014, she founded music agency based in London and Prague, ArtMuse and later co-founded the association Domingo-Mozart-Prague, that produced the prestigious opera competition Operalia, opera Don Giovanni and Mozart's birthday concert, whose main protagonist was the most famous opera singer, conductor Plácido Domingo. Prior to that she worked with Jose Carreras, The Tenors and from the London office of the global prestigious talent agency United Talent.
Gabriela represented Czechia in the international jury of Virtuosos V4+ classical music talent show. The series will be broadcasted in 5 countries between 27 November and 18 December: Czechia, Slovakia, Poland, Hungary and Serbia
How do you feel about being part of the Virtuosos V4 show?
I am very honoured to participate in the Jury of this incredible talent show which find and support new talents in the classical world.
This competition also shows that classical music can be trendy, an enjoyable entertaining show, while still maintaining the highest quality of the performances. I recently found out that there was an increase of 14% of children that have started learning classical instrument as a result of the show and I am sure this competition will have same impact on the Czech children too.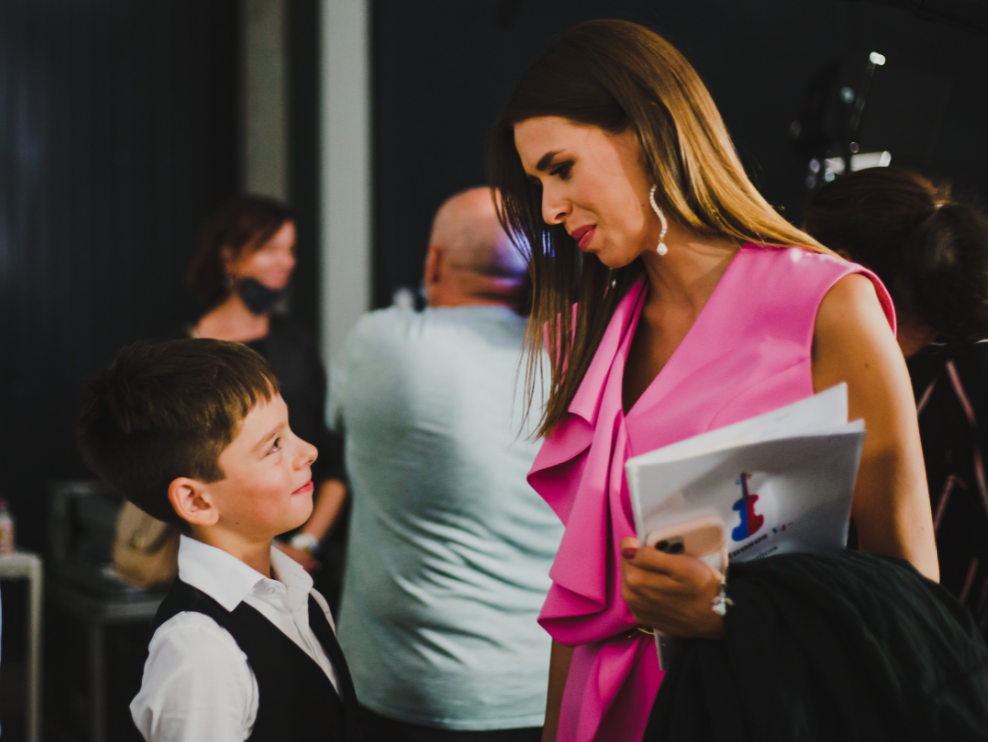 I also love the idea of combining young talents from 5 different countries which emphasizes the importance of the collaborations among nations, and also that music is truly a common language we could all speak, no matter where we are coming from. Music has no borders.
What do you think of the contestants?
It was fantastic to see so many great talents, I know Virtuosos competition from previous years but I have to say I was still blown away by the quality and level of the performances. Often you close your eyes and you forget there is a child playing. They are all very hard working, dedicated and gave us such a mature performances.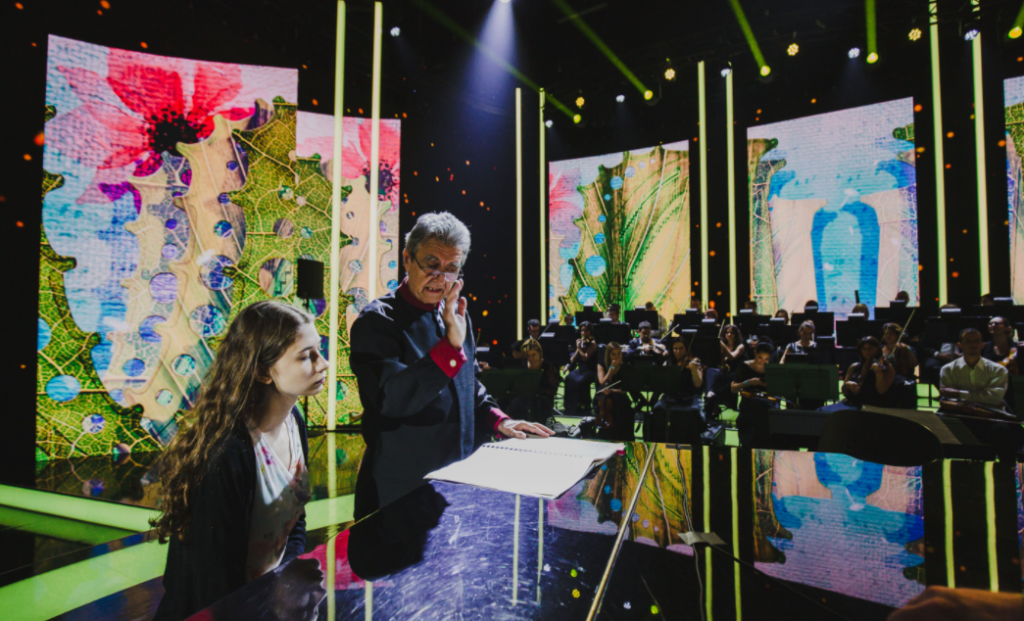 Do you remember any strong moment from the competition?
I got very emotional during and after the first performance of Dawid from Poland I literally burst into tears. There was something very special about his personality. Young boy yet it felt he has already experienced so much, he gave us such a strong emotion that I couldn't handle to be honest. I was also touch by his story which gave as an insight to his life and probably reason why he has such an emotional impact on us. However despite all his troubles he played with total joy and as said in his bio – apparently music helps him to escape to different reality. I guess it also tell us how the music is important.
But I definitely enjoyed every performance and felt incredibly proud of our Czech contestants Martin, Eduard, Eliska and Jan.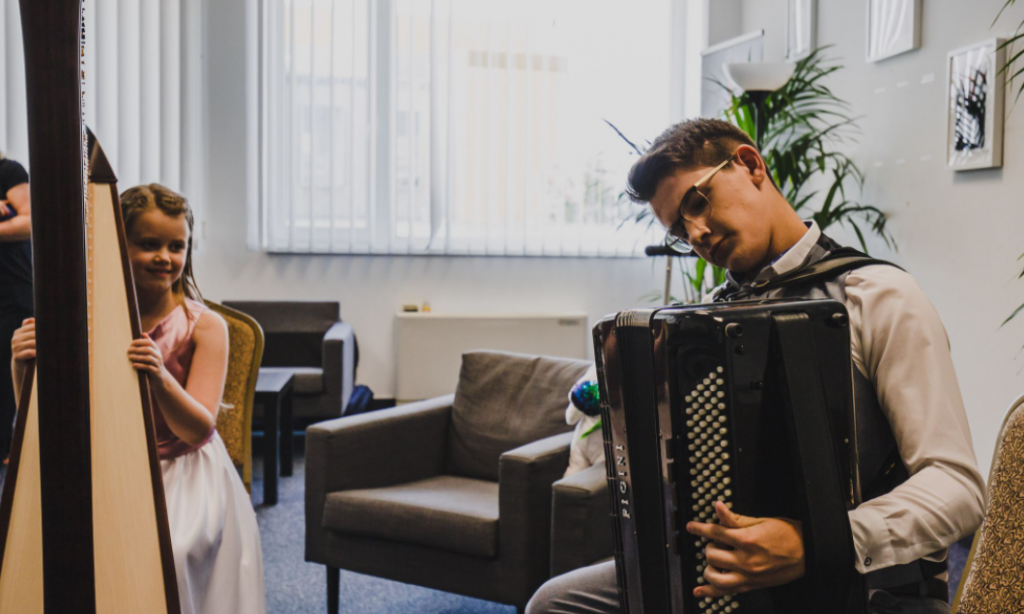 What was the most challenging part?
Despite all the enjoyment watching the performances we all had very difficult time once it came down to the decision making, I would personally preferred to give a prize to everyone. Luckily we could have had 5 winners, 1 from each country and there were also 5 special prizes and the other participants have also received gifts and performance opportunities.
How do you see the future of the contestants and the classical music in general?
First, the Virtuosos presents these talents to the 5 countries which all together are 70 millions habitants that is an incredible exposure just through the show, second, they support the children afterwards for years and therefore I am certain they all have a bright future ahead of them.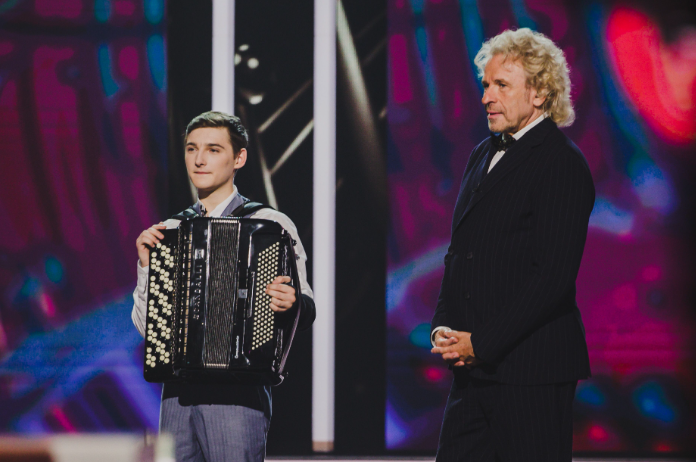 I am also positive about future of classical music in general and Virtuosos definitely helps to emphasises the importance of the music itself – music is with no doubt the strongest expression of our emotion and it enriches our souls, being presented by the young talents makes the whole experience even stronger.
Broadcast dates of Virtuosos V4+:
⭐️November 27. ⭐️December 4⭐️December 11.⭐️December 18.
Every Friday night!
🇭🇺: Duna TV
🇨🇿: Česká televize – ČT ART
🇵🇱: TELEWORY POLAND S.A. TVP Culture
🇸🇰: RTVS (Rozhlas a televízia Slovenska)
🇷🇸: Radio-television Srbije – RTS