For more than 60 years, the world-famous opera singer Plácido Domingo has been enchanting music lovers around the world with his distinctive and emotional voice.
With a fantastic career spanning five decades, more than 150 stage roles, 12 Grammy Awards and iconic concerts as a member of the Three Tenors alongside Luciano Pavarotti and José Carreras, the voice of legendary singer Plácido Domingo continues to amaze audiences with its incredible power. He has conducted more than 600 performances.
For one special evening, Plácido Domingo returns to the stunning Arena di Verona for a film screened on M5 on New Year's Eve from 9:10pm
HUNGARIAN AUDIENCES WILL BE ABLE TO HEAR PLÁCIDO DOMINGO LIVE AT THE MVM DOME IN BUDAPEST ON 4 MARCH 2023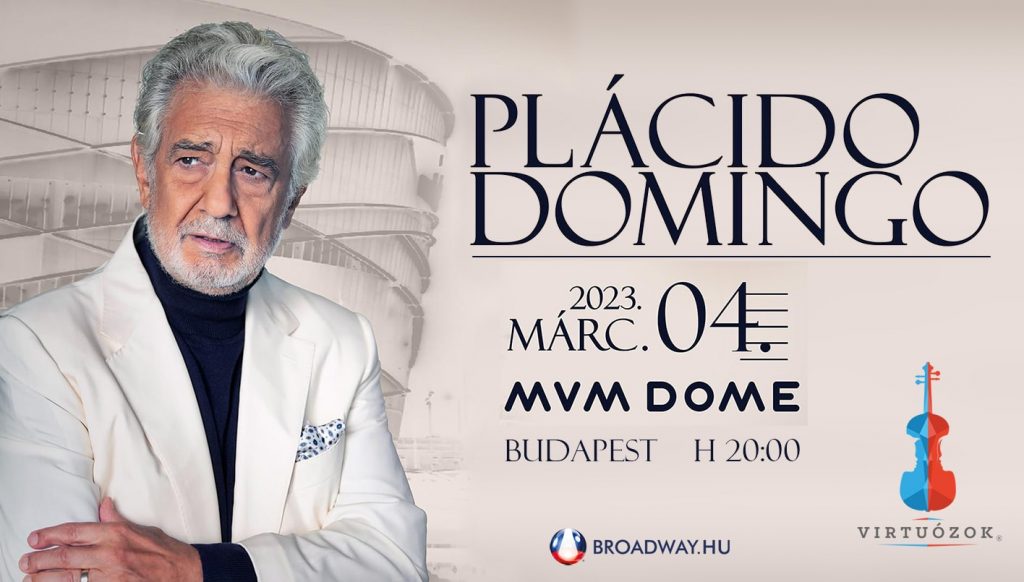 The Spanish world star is an international mentor, judge and supporter of the Virtuosos. Not only does Maestro Domingo often meet Virtuosos talent, but lucky youngsters have already had the chance to perform in several international concerts conducted by the Maestro, and since 2020 he has also been a member of the jury of the talent show, which is broadcast in five countries.
The concert in March 2023 will feature classical and best-known operatic works accompanied by the Budafok Dohnányi Orchestra. A special feature of the evening will be a guest appearance by his son Plácido Domingo Jr.
And the winners and special prize winners of the 2022 Virtuosos Talent Show:
Czech Republic: Roman Červinka
Slovenia: Patricija Avšič
Poland: Maciej Kasperek
Hungary: Dávid Roland Mózes
Slovakia: Klára Valentovičová
Special prize winners: Evelin Greblo, Richard Kollert