Maestro Plácido Domingo has been enchanting music lovers with his distinctive and emotional voice for over 60 years. To date, he has given nearly 4,000 performances as a singer and played over 150 roles. The power of his performances has never been less than impressive.
The Maestro has a special relationship with Hungary, spending many weeks and months in the central European country. He is considered to be the foremost mentor of the Hungarian classical musical talent competition, Virtuosos. Maestro Domingo has many roles within Virtuosos, including mentoring young Virtuosos talents and conducting their performances at many international concerts. During 2020, Maestro Domingo was one of the super judges for the latest series of Virtuosos, which was broadcasted in five countries.
The Virtuosos organisation greeted their esteemed Maestro's 80th birthday with a specially produced video posted on their YouTube channel. Additionally the Maestro was presented with a very unique Hollóház porcelain vase, with all of his previous opera roles were inscribed.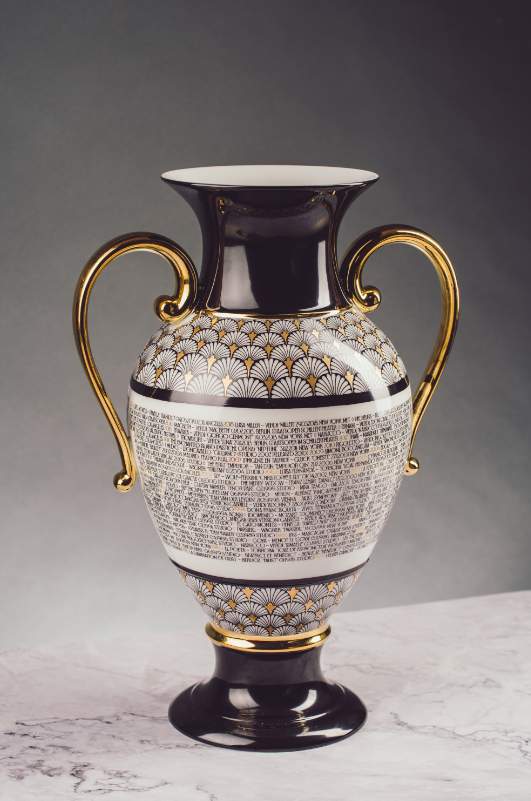 Early career
Placido Domingo was born in Madrid on January 21, 1941. His parents were zarzuela singers. The family moved to Mexico for professional reasons. At the age of 14 he was admitted to the National Conservatory of the country, making his soloist debut at the age of 18.
At the age of 21, he married singer Marta Ornelas – who at the age of 86 is still her husband's chief adviser. Domingo's international career began two years later, first in Europe and then in 1968, at the New York Metropolitan Opera. Afterwards he began to perform on all major opera stages across the world.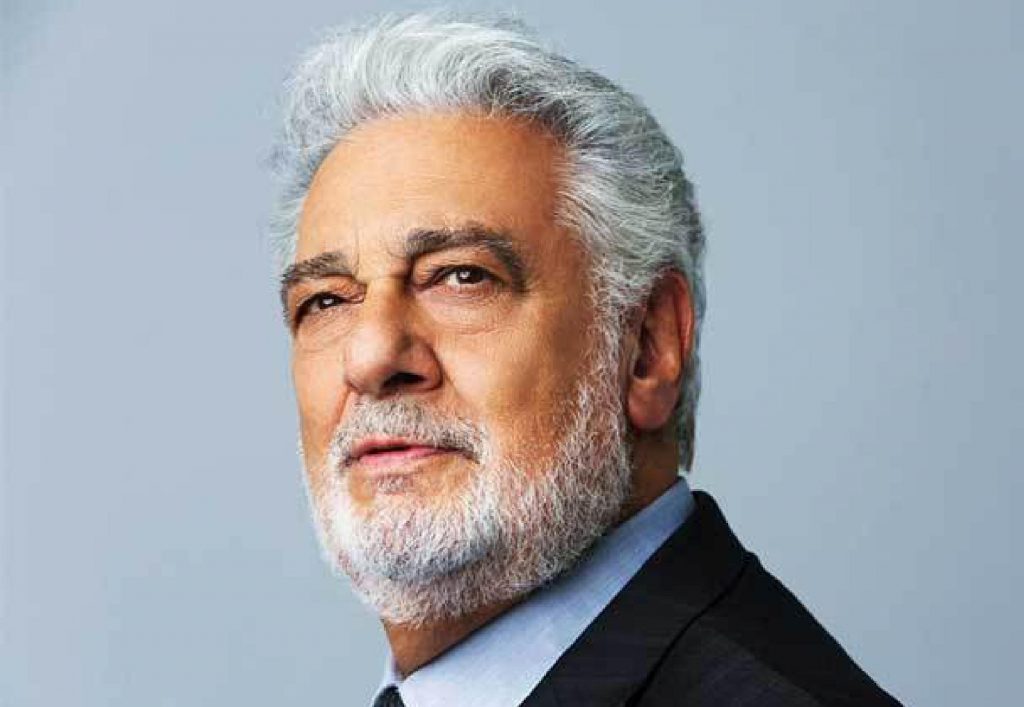 Classical music conquering new terrain
In the 1990s, Plácido Domingo found a new ground for accepting classical music, making classical music lovable and more appealing beyond concert hall audiences. As one of the three tenors along with Luciano Pavarotti and Jose Carreras – this genre was loved even by mainstream audiences who were previously unfamiliar with classical music. The ground-breaking project also delivered outstanding commercial success, the albums of the "Tenorissimi" selling over 20 million copies globally.
"If I rest, I rust"
is the motto of the singer-conductor, who remains extremely active even at the age of 80. Did the Maestro ever think of stopping singing? This question has been asked many times, and his answer remains the same; "I will not sing a day longer than I should. But not a day I will sing less than I can". In addition to singing, the Spanish world star is also actively pursuing conducting.
A great friend and supporter of young talents
"You could be proud of yourselves, you could be proud of Hungary, because here are the Virtuosos, which is so special that it does not exist anywhere else in the world. We discover great musicians, and thanks to the Virtuosos, millions get to know them," said Plácido Domingo, then continued, "There is nothing greater and more uplifting than listening to these kids! Can you imagine people who don't go to concerts, know nothing about virtuosity, and sit in front of the television suddenly hear what these kids are capable of? They captivate the audience!" said the Maestro.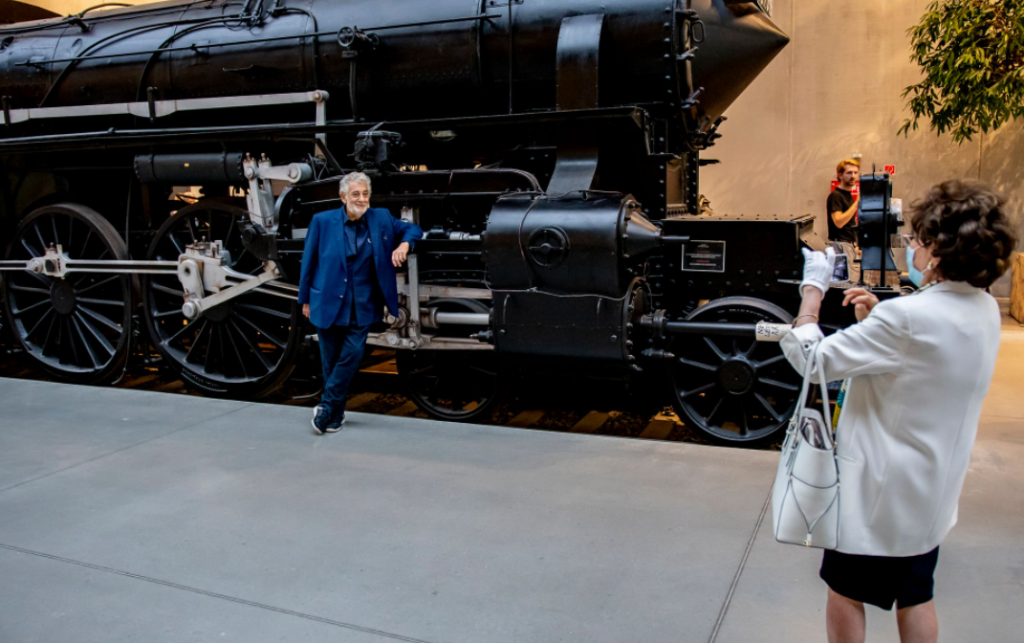 A beginning of a beautiful friendship
The unique classical music TV talent contest in Hungary, Virtuosos, has become a firm favourite of the world-famous opera singer. Domingo donated an instrument plus a cash prize to various young Hungarian talents. Maestro Domingo is proud to have hundreds of young people discovered over the six series of the unique talent show. The world-famous opera singer-conductor has been a patron of the series since 2014, when founder Mariann Peller showed the artist's Hungarian-born manager, Nicholas Marko, what amazing young talents were being discovered in Hungary by Virtuosos. Maestro Plácido became a sponsor and international mentor of the program, and in 2018 became a shareholder in Virtuosos Holding Ltd, the international distributor of the show.