Short award history
The Prima Primissima Award was founded by businessman Sándor Demján in 2003. Dr. Sándor Csányi has been the Chairman of the Board of Trustees since the beginning. OTP Bank took over the management and financing of the prize after a decade, and later the founding rights, but has supported the initiative from the very beginning. This is the 20th time in the two-decade history of the highly regarded award that the best scientists, artists, creators and sportsmen and sportswomen have been honoured. In 2020, the year of the pandemic, the awards and the support they bring were uniquely given to social organisations. A six-member board of trustees selects the best of the nominees and the public can also vote on the fate of an award. The Prima Primissima Award will receive 15 million HUF, the other nominees in each category will receive 5 million HUF and the winner of the Audience Award will also receive 15 million HUF in recognition of its exemplary work.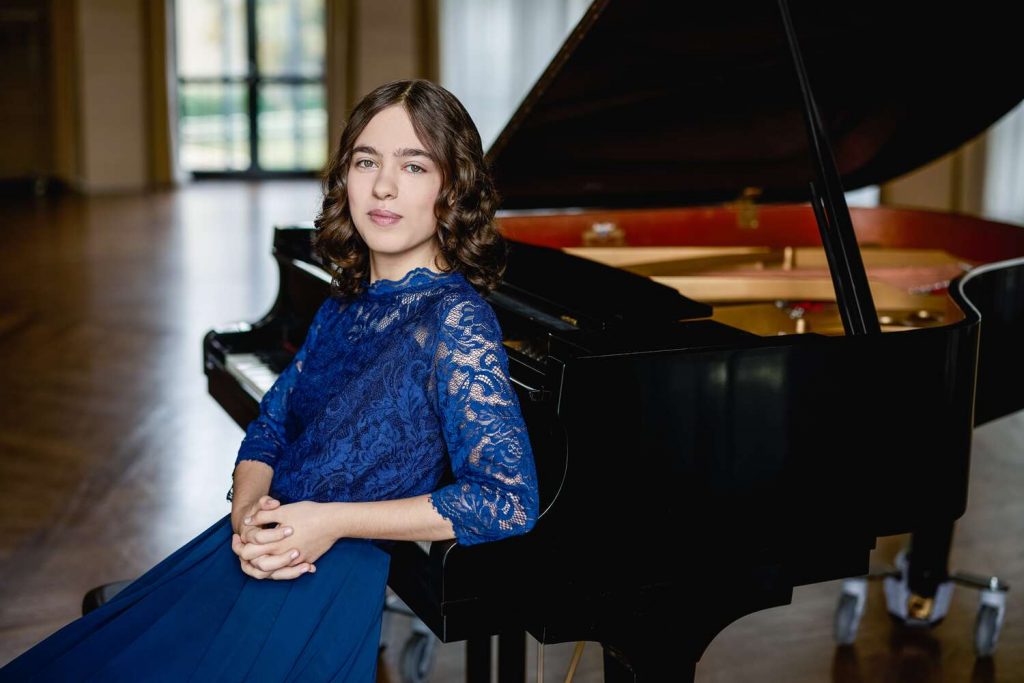 It is a great honour that the Virtuosos TV talent show has been nominated in the Hungarian Education and Media category this year.
Since the Virtuosos Talent Show was founded, several young artists who have been prominent in the programme have won the Junior Prima Prize. For example Soma Balázs-Piri (pianist), Gergely Lukács (tuba player), Ildikó Rozsonits (pianist) and Misi Boros (pianist).
Virtuosos, a classical music talent show and educational programme
Launched in 2014, its key commitment is to create opportunities for talented young people to train and perform in Hungary and abroad. Since 2020, the programme has been screened in 8 countries and is internationally acclaimed. The most talented young artists will be invited to the world's most important concert halls, from Carnegie Hall in New York to Covent Garden in London, with the support of stars such as Plácido Domingo, Andrea Bocelli, András Keller, Erika Miklósa and Lang Lang. Virtuosos V4 Plus is an outstanding cultural policy innovation of the European Union and the European spirit. This Hungarian TV format has revolutionised the TV market in recent years and launched several major musical careers.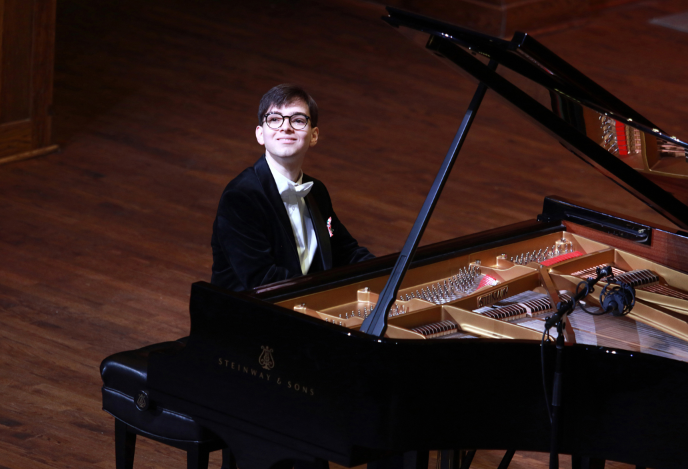 In addition to the professional awards, the Prima with the most votes from the audience will receive a prize of HUF 15 million donated by the Demján Sándor Foundation.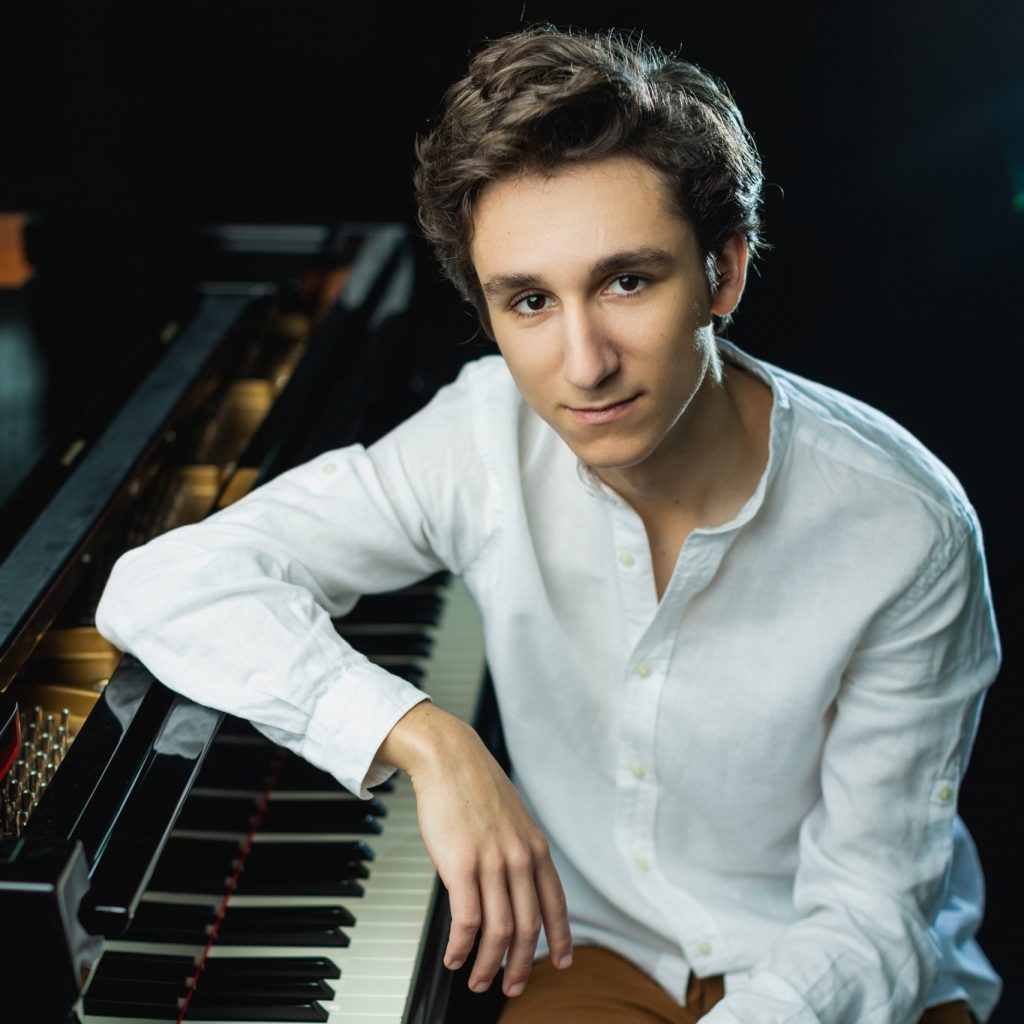 If you also care about the mission of the Virtuosos, please follow the Virtuosos website, where we will soon be announcing the details of the public vote.