On 27 October 2023, the young artists of the Virtuosos TV talent show performed for the first time at the concert of the world star cellist HAUSER in Prague. The sold-out concert at the O2 Arena in Prague was opened by the finalist of the show, 11-year-old Slovenian harpist Evelin Greblo and her 8-year-old brother Valerij Greblo's duo 2Harps, who performed as part of the HAUSER concert. The two young harpists entertained the 15,000-strong audience with a music and dance performance, to overwhelming success.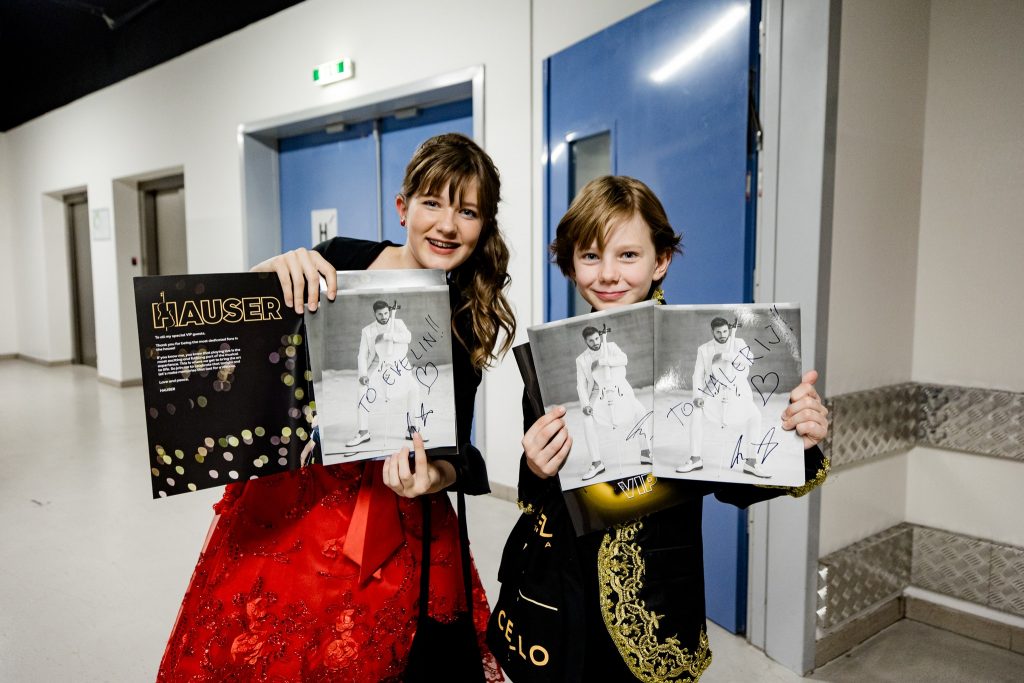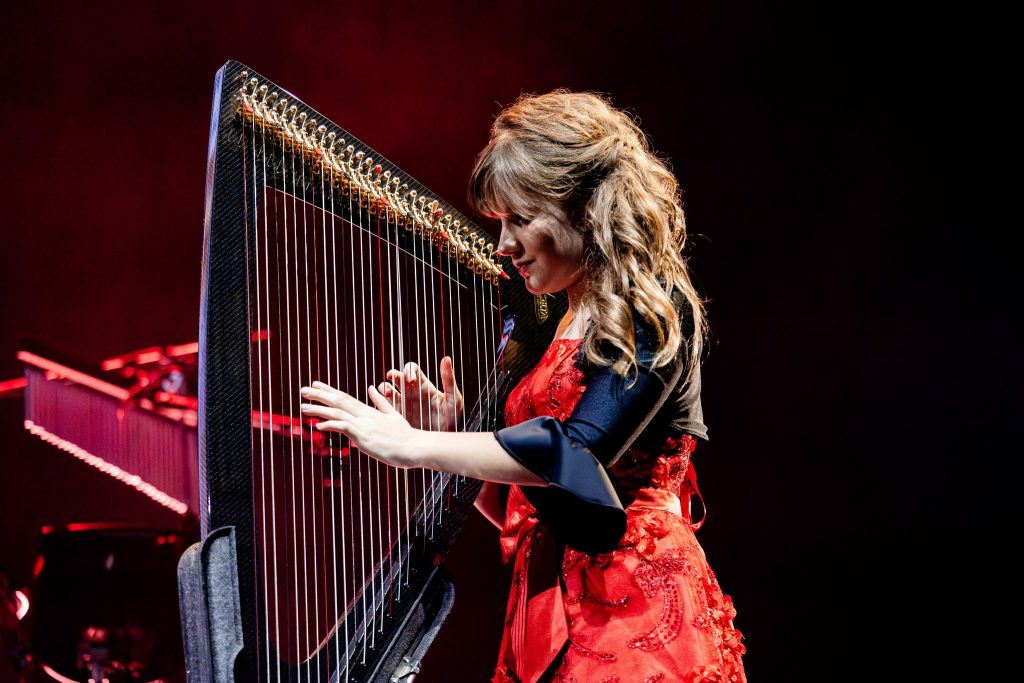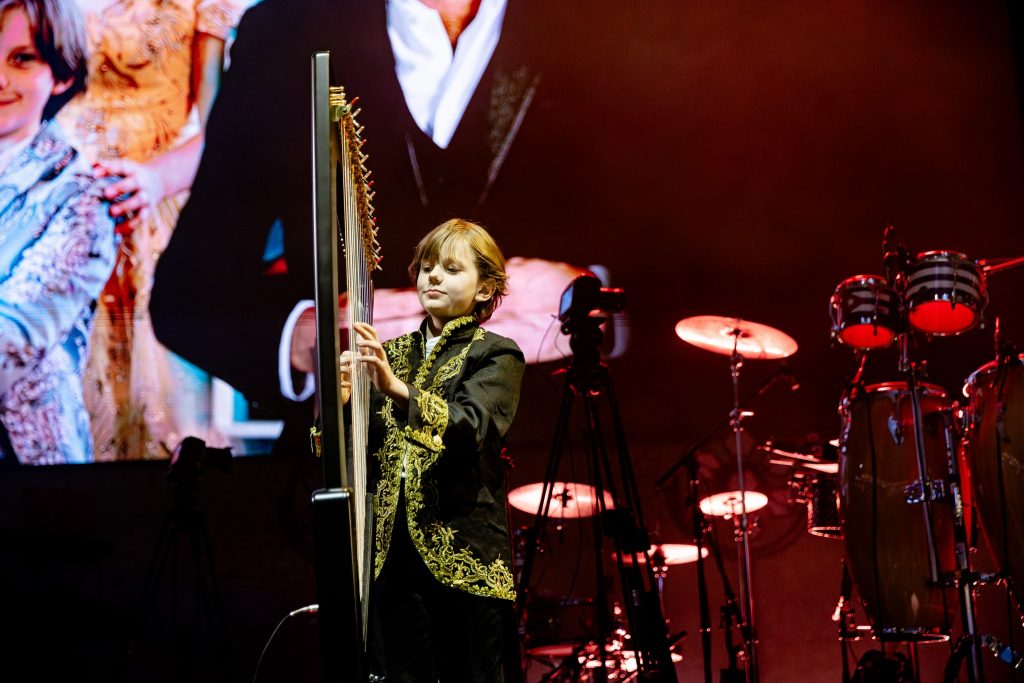 The concert opportunity and support was made with the help of the HAUSER Foundation, which aims to help and encourage young classical musicians from around the world. With your support, you can contribute to the foundation's work to bring more young stars to the public. For details, visit the Foundation's website: https://hausermusicfoundation.com/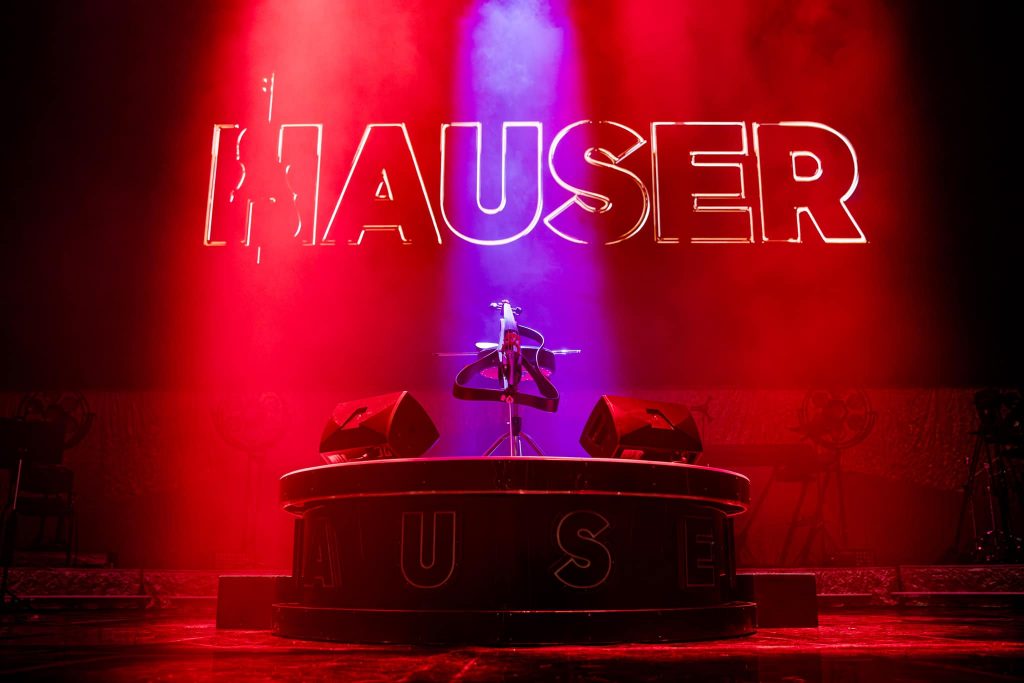 More concert opportunities for young artists
After their success in Prague, young artists will have a new chance to present themselves to the public. On 12 November, the young musicians will perform at the O2 Arena in London alongside world star HAUSER. In addition to the 2Harps duo, two previous winners of the show, Soma Balázs-Piri Junior Prima Award winner pianist, and the first absolute winner of the show, Ali Lugosi clarinetist, have also been invited to perform at the concert in London.
Stay tuned to the Virtuosos social media platforms for live streaming from the London concert!