The Virtuosos V4+ classical music talent show returns in 2023. This Hungarian TV format, broadcast simultaneously in several European countries (Hungary, Slovakia, the Czech Republic, Poland – the Visegrad Four – and some selected guest countries), has been a huge success across Europe in recent years, revolutionising the TV market and launching several major music careers over the years.
Deputy Minister Dr Eszter Vitályos announced last week that the Ministry of Culture and Innovation will support the program again this year. She said that the Virtuosos will promote Hungarian values, show young people the beauty of learning and playing music, and demonstrate that Hungary is a cultural power in the region and an example to the whole world. He stressed that he believes Virtuosos is a bold innovation and a real value creation.
"I believe that there is no nation in the world that can afford the luxury of not focusing on its geniuses and not helping them to find opportunities," stressed Deputy Minister Dr Eszter Vitályos.
Mariann Peller, the founder and producer of the show, said that "It is a great pride that this is the only talent show on TV, whose jury includes Kossuth Prize winners and similar highly qualified and recognized professionals, and which is able to operate year after year as a result of international cooperation", the producer emphasized.
This year, the programme has two main patrons, President of the Republic Katalin Novák and Minister of Culture and Innovation János Csák.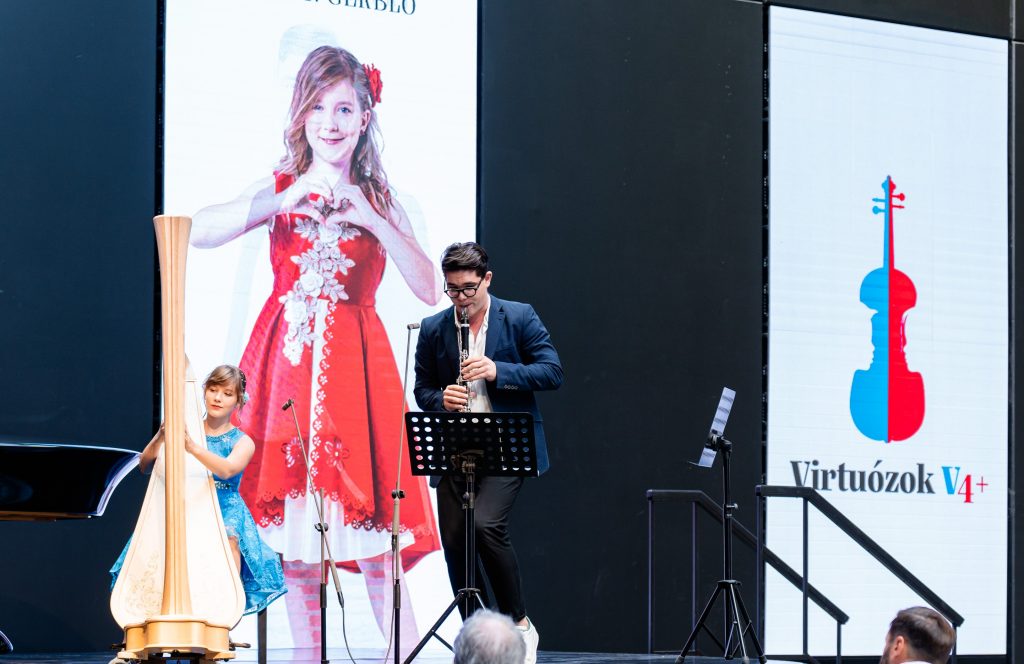 "Young people look forward to the Virtuosos every year, motivated by the success of their peers and the chance to showcase their talents in front of great artists. It is a huge motivation for the children to perform with world-class artists such as András Keller, Erika Miklósa, Plácido Domingo, Andrea Bocelli, HAUSER and to work with great, world-famous conductors," said the show's founder-producer Mariann Peller.
This year's international show will also have new Hungarian mentors, Gergely Bogányi and András Batta, who will help the young people prepare for the show.
Soma Balázs-Piri, Junior Prima Prize-winning pianist and former winner of the Virtuosos, whose next solo concert will take place on 23 September in Szeged, will be the star guest of the Virtuosos.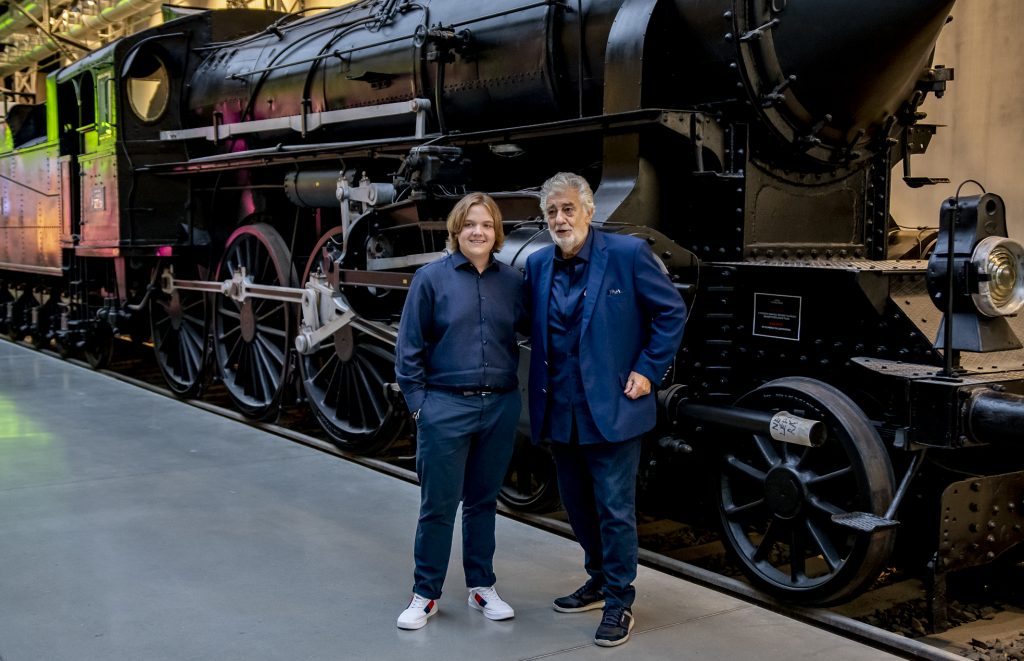 Now an internationally renowned competition, the Virtuosos' ongoing mission is to identify talent, help those in need, promote classical music education, and provide training and performance opportunities for talented children both nationally and internationally.
It is very important to the creators that international viewers can see at first sight that the show is a Hungarian invention.
The jury of this year's Hungarian selection will include Erika Miklósa opera singer, holder of the Kossuth Prize, András Keller, Kossuth Prize-winning violinist and conductor, András Batta, Erkel Ferenc and Széchenyi Prize-winning Hungarian music historian, János Balázs, Kossuth Prize-winning pianist and Norbert Káel, internationally renowned and outstanding representative of the crossover style of music.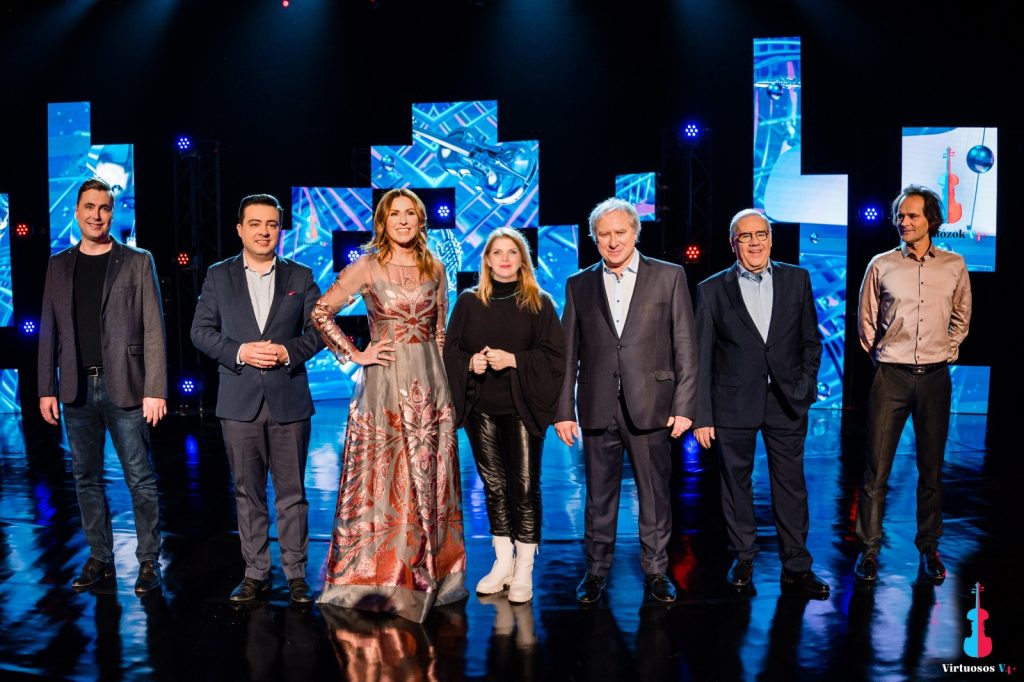 This year's international broadcast will also feature a Hungarian presenter, alongside Polish Ida Nowakowska, the Junior Prima Prize-winning pianist Misi Boros, who has gone from being one of the first discoverers of the Virtuosi to an internationally renowned artist, and will also try his hand at presenting for the first time this year, partnering Anna Bátor in a backstage chat with the contestants.
In addition to Erika Miklósa and András Keller, the international jury will once again include Maestro Plácido Domingo, one of the Virtuosos' longest-standing and world-renowned supporters, among others, Harvey Goldsmith star promoter and world-renowned cellist HAUSER.
HAUSER, together with Virtuosos, has set up a foundation to support young talented musicians internationally.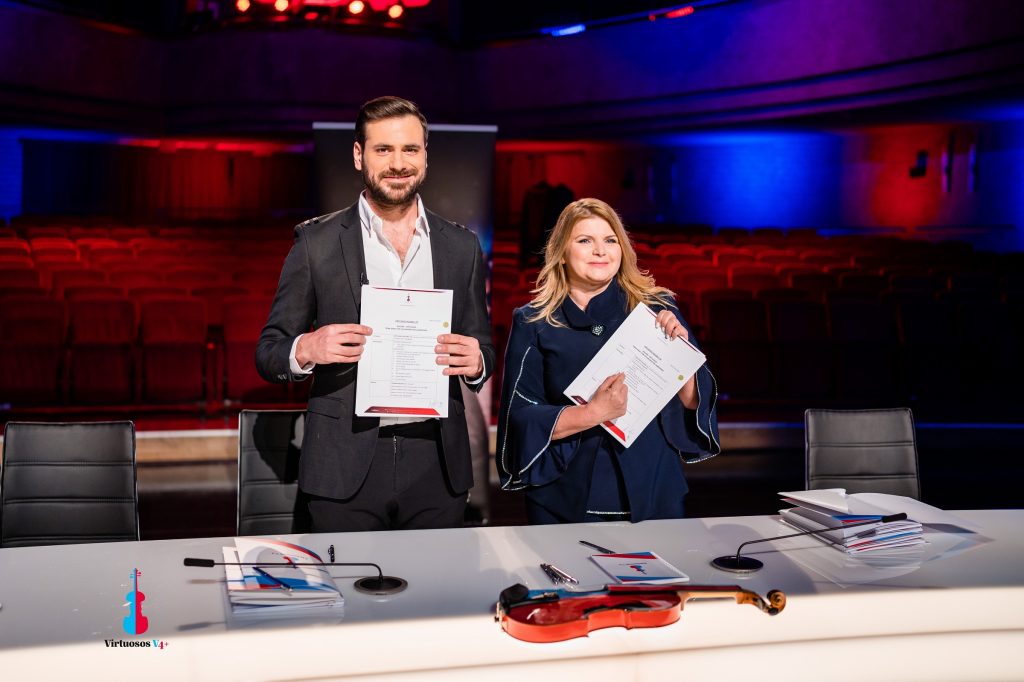 Croatian cellist Stejpan HAUSER will work with Virtuosos for the third year running this year. He considers it important that last year tens of millions of viewers tuned in to the Virtuosi series, which HAUSER says is proof that audiences love the show and that many of his fans have become Virtuosi fans. He also said that the HAUSER Foundation was created to help young people around the world overcome boundaries and obstacles to reach their potential. They do this by creating supportive educational activities and programmes, building partnerships within communities and providing assistance in disadvantaged areas. "So our goal is to work with the Virtuosos team to build a strong, supportive backdrop for the youngest, most talented musicians who need help," said HAUSER.
According to a statement from the producers, this year's Virtuosos format will include several surprises and innovations, with the broadcasts to be filmed in December.