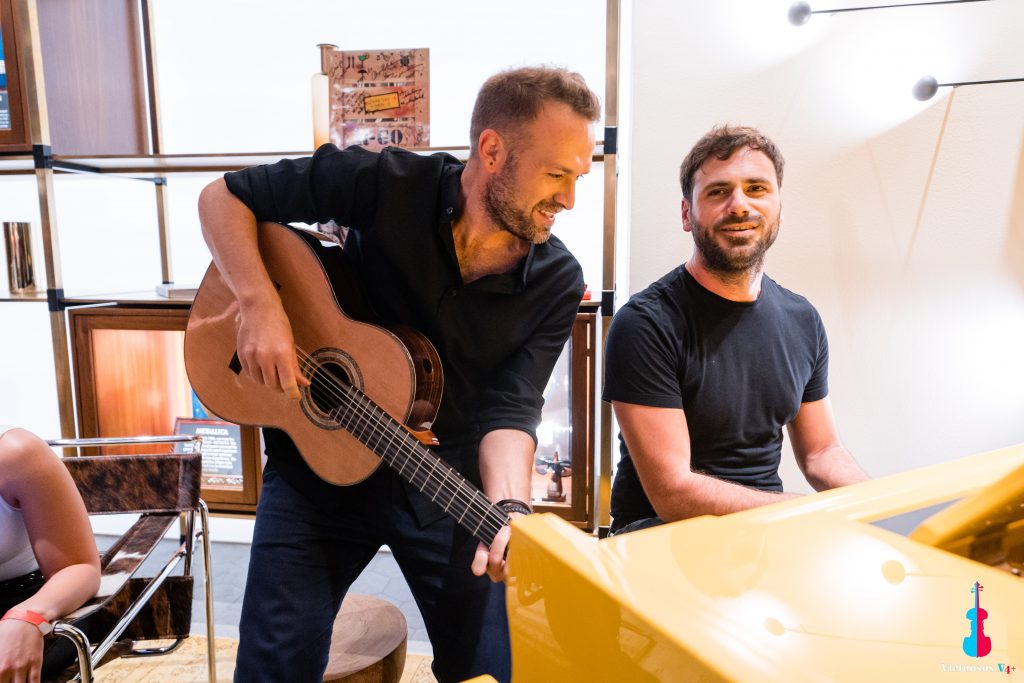 V4+ 2022 season of Virtuosos, a Hungarian-based international classical music talent show, was recently filmed, partially at the newly opened luxurious 5-star hotel, Hard Rock Hotel Budapest. The filming of the 8th season of the first Hungarian-developed classical music talent show has begun.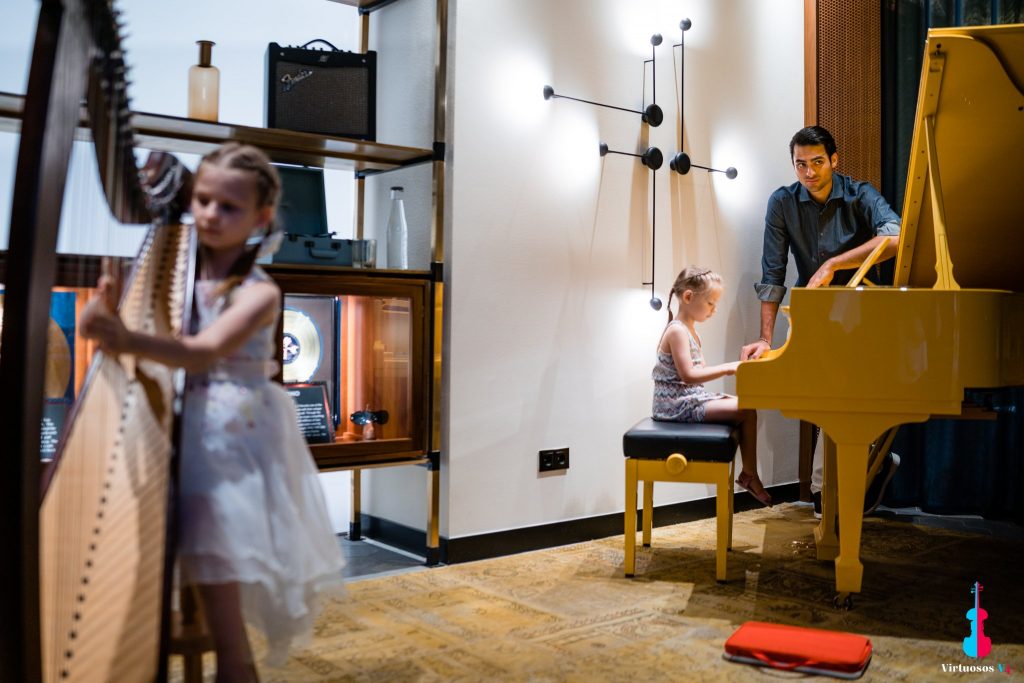 Between 12 and 24 July the Hard Rock Hotel Budapest provided accomodation for singer-songwriter Plácido Domingo Jr, cellist superstar HAUSER, the crossover star Matteo Bocelli, music promoter Harvey Goldsmith, Pablo Sainz Villegas multi-awarded Spanish guitarist, Japanese soprano Seia Lee, Guy Pratt, bass guitarist of Pink Floyd, Steven Mercurio and Eugene Kohn American conductors, Alicja Wegorzewska Polish opera singer, Petar Čulić Croatian guitarist, Peter Valentovic pianist, Ida Nowakowska and Remee Jackman, hosts of the Virtuosos show the young talents of Virtuosos.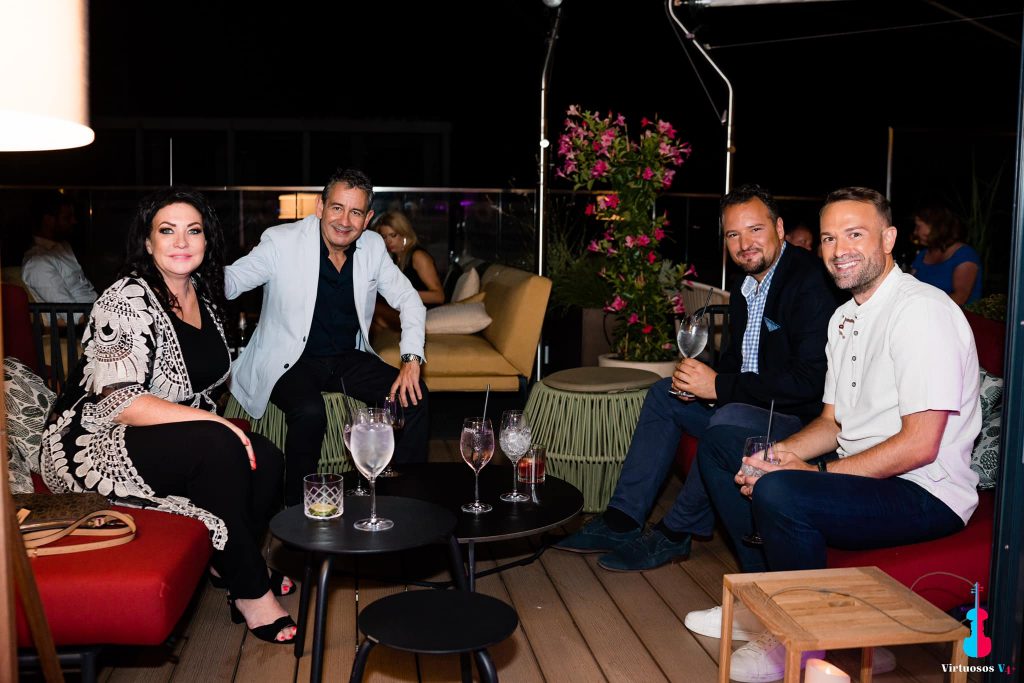 Every day between 13-23 July young talents of Virtuosos and their guest musicians performed in the lobby of the hotel 6-7 pm.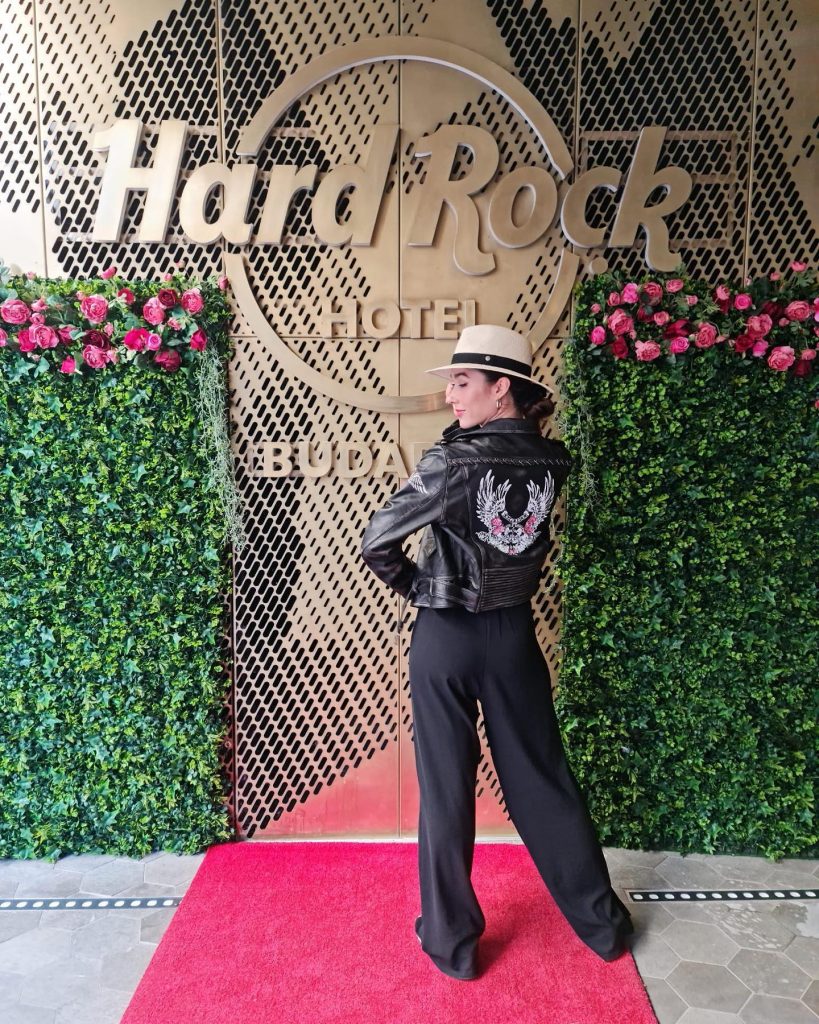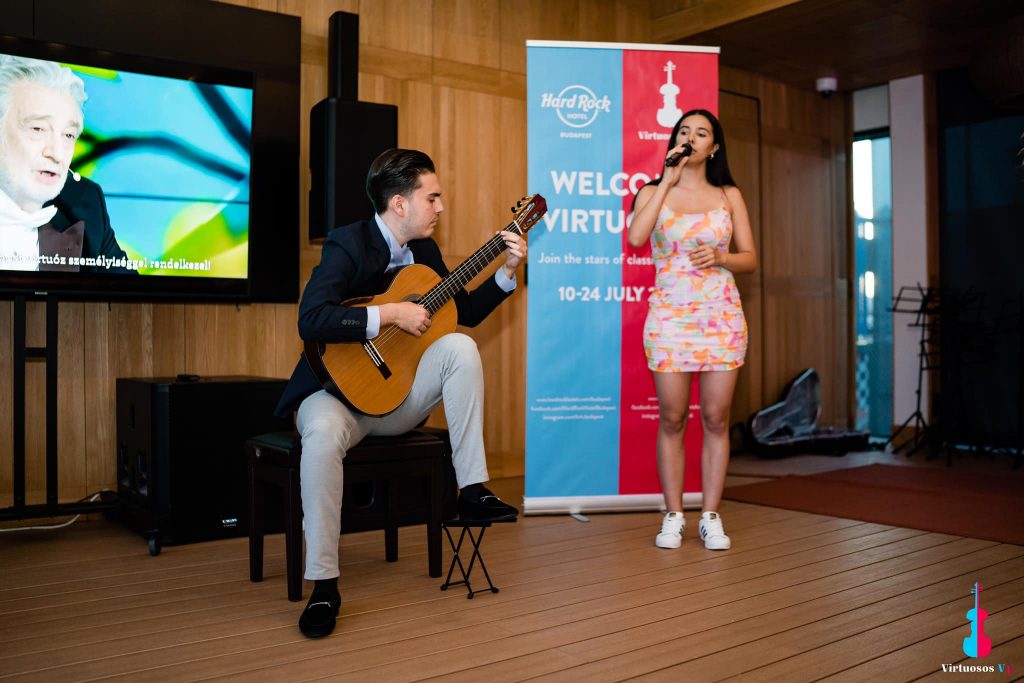 Star perfomer and host of the lobby performances was SOMA BALÁZS-PIRI, winner of the "Virtuosos" classical music TV talent competition in 2018 and Junior Prima Prize in 2021.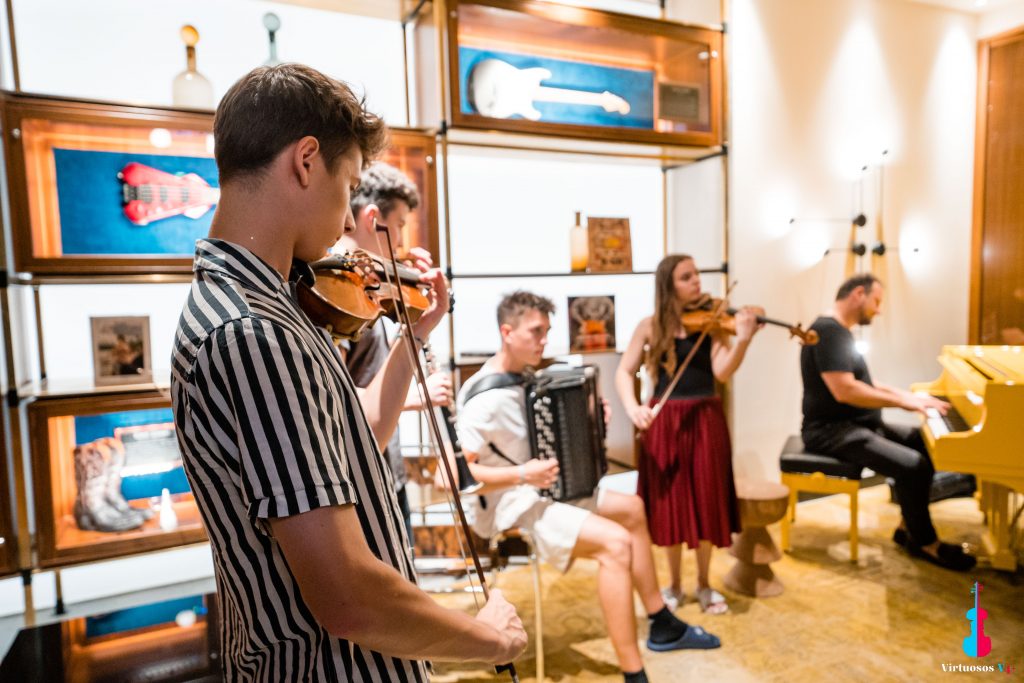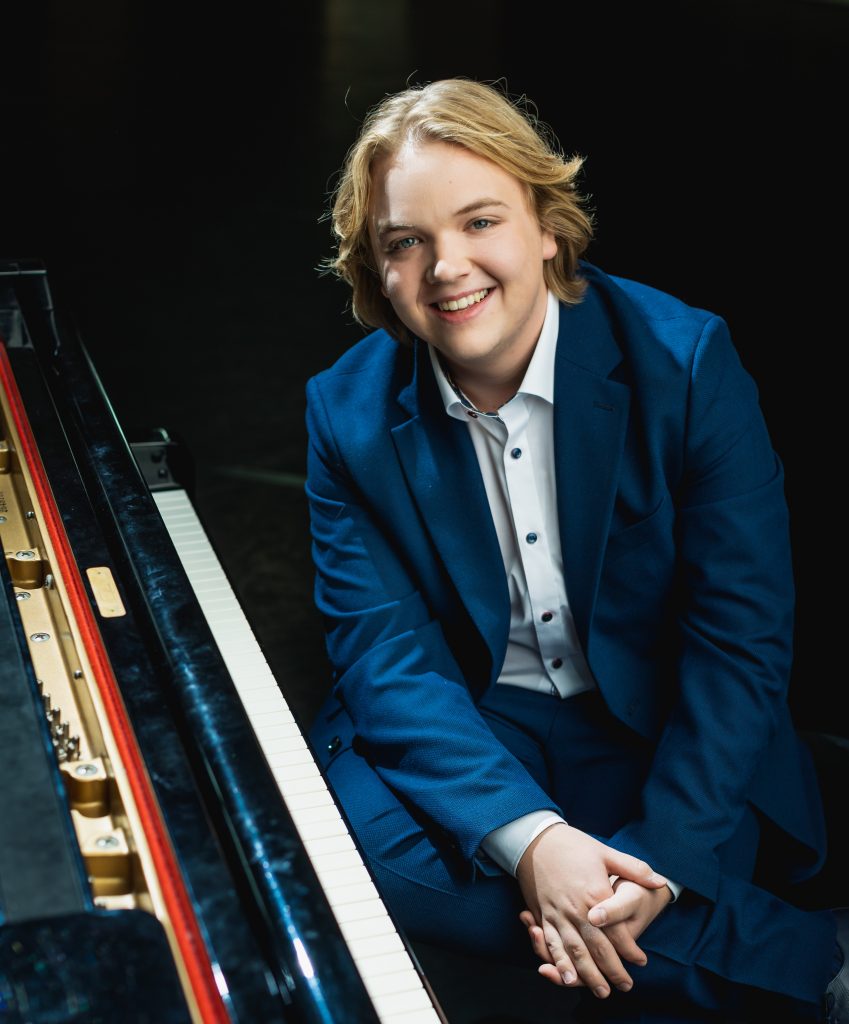 Soma Balázs-Piri is bearing the title of "Young Ambassador of Classical Music in Hungary", is one of the most popular young musician in the Virtuosos family. He's had several performances with the finest orchestras, conducted by the greatest conductors, such as Maestro Plácido Domingo, Gabor Hollerung and Eugene Kohn.
The show is broadcast on 11 television channels in 7 countries, with a potential of 100 million viewers. The 8th season will start on 25 November, and will be aired every Friday on TV and also on Virtuosos YouTube channel.