Applications for the second international season of Virtuosos are open until June 7. In 2021, the international series will explore the talents of the Visegrad Four –Poland, Hungary, Slovakia, Czechia- and Croatia.
The show's classical music talents (instrumentalists can apply up until the age of 18, singers up until 24 yrs old) will have the chance to perform with world stars, buy instruments and take masterclasses through the Young Virtuosos Foundation and its sponsors. The competition, which has a total prize fund of €100,000, will award one winner per country, but there will also be audience prizes and special prizes.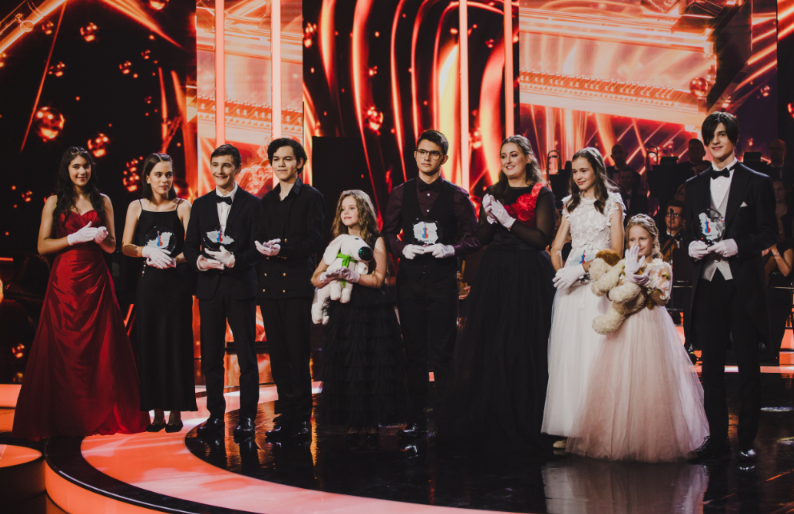 Apply here: https://virtuozok.hu/jelentkezes
MILLIONS GET TO KNOW THE CLASSICAL MUSICIANS OF THE FUTURE
Virtuosos is one of the world's first classical music talent shows, and has become a favourite of millions since its launch in Hungary in 2014. From the very beginning, it became one of the most-watched shows on Hungarian public television, and by 2020 it had crossed borders and was broadcasted in the Visegrád Four countries and Serbia.
The show will be broadcasted on seven TV channels in five countries this winter and is expected to reach 70 million viewers on TV and online, will be aired from 3 December to 17 December. It will again be hosted by Ida Nowakowska and Thomas Gottschalk. The Virtuosos V4+ 2021 programme is this year again is being supported by the Ministry of Human Resources of Hungary.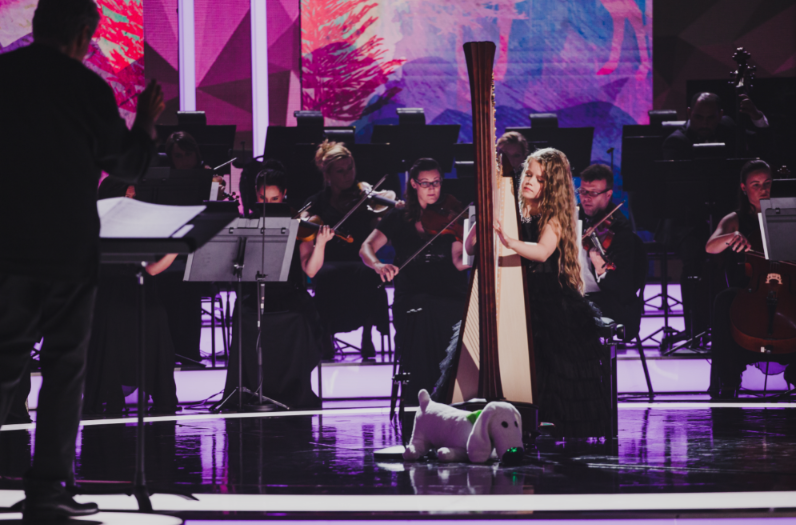 As a result of an international collaboration, the jury consists of music experts from the participating countries. The Super Judge will be world-renowned opera singer-conductor Maestro Plácido Domingo and the producers of the show are expecting the appearance of other stars as well, such as songwriter-composer Plácido Domingo Jr., who composed the Virtuosos Theme Music.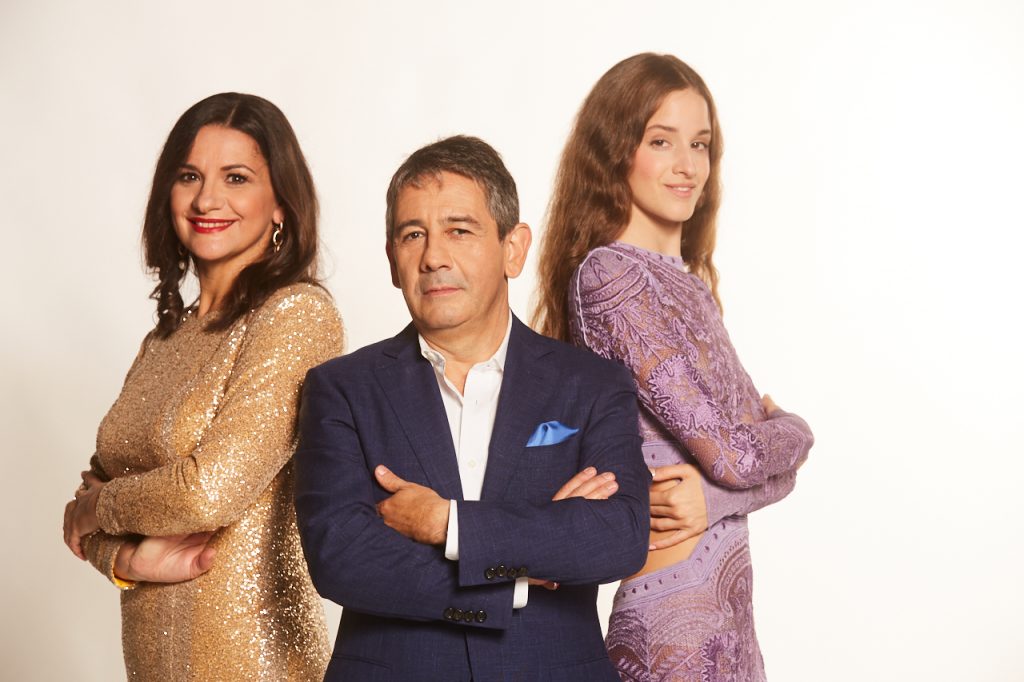 As an introduction of the new series, Virtuosos management will publish all of last year's Polish casing on its YouTube channel , starting with the Casting that was recorded in Poland and has never been published on TV yet. This special, online cut of the casting episode will be published on 31st of May, from 19:00.
WHY TO APPLY?
One absolute winner per country will be chosen by the jury, there is no competition between nations, so all entrants have a chance of winning. The most talented young virtuosos will receive a cash prize and a solo concert with an internationally renowned artist.
Virtuosos V4+ is not just a TV show, it's a real talent show. Young contestants can perform in front of an international jury of professionals and launch their musical careers.
PREVIOUS WINNERS
Many of you will be familiar with the names of Teo Gertler, Amira Abouzahra and several other Virtuosos laureates. Their example shows that, in addition to the prizes they have won, Virtuosos have helped and will help the young artists with their careers by giving concerts, performing in the most prestigious concert halls, with the greatest conductors and orchestras, mentoring and instrumental support, as they do not let go of the discovered artists after the show, but instead start a cooperation that lasts for several years.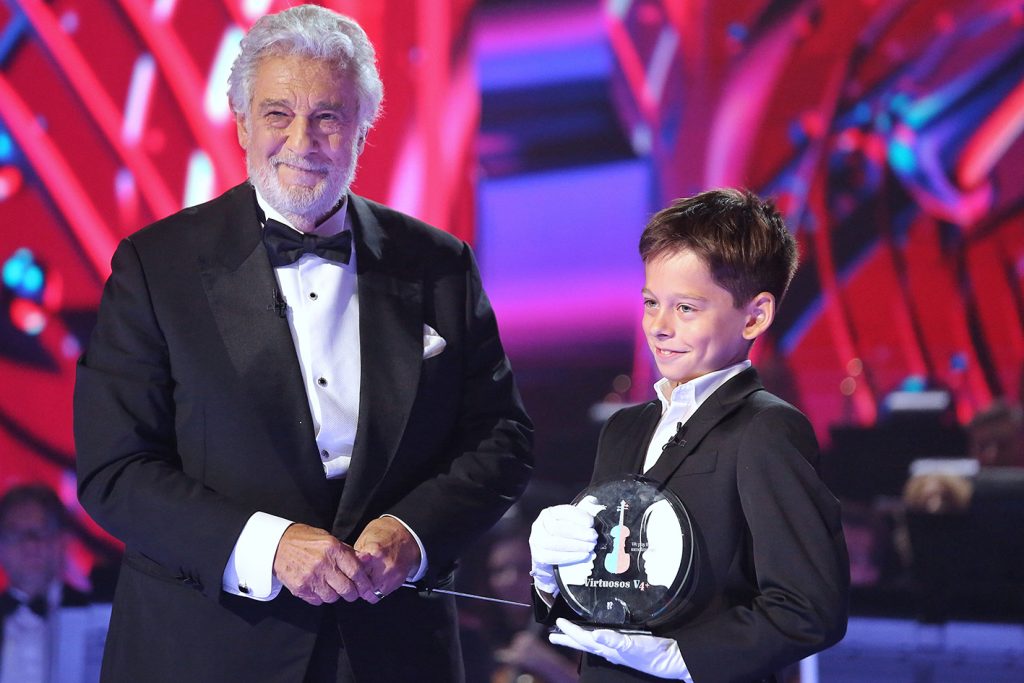 Mariann Peller, the founder of Virtuosos, is constantly looking for ways to support the young discoveries not only during the show but also long afterwards. The producer invites all talented young musicians to apply to the show, to showcase their skills and become part of the Virtuosos big, now international family.
Deadline for applications: 7 June 2021.
More information: https://virtuosos.com/application-form/
Photos: Bence Hegedűs, Tamás Lékó